Best Same-Day Cannabis Delivery in Oakville
Same-day cannabis delivery in Oakville from the best cannabis dispensary near you:
Please be advised, the payment must be processed by our team in order to move it into the processing state for shipment the same day.
Hours of Operation:
Sunday – Thursday 8am – 2am EST and Friday – Saturday 8am – 3am
You can also e-mail our support team at [email protected]
How to Buy with Same-Day Cannabis Delivery in Oakville Medispensary:
To become a member of Medispensary, you do not need a doctor's prescription! We require age verification, usually with a drivers license to ensure you are at least 19 years old and a resident of Canada.
How to Sign Up with Medispensary
Signing up is easy, just follow these 3 simple steps!
Register for our website by clicking HERE (You must provide Government ID proving you are 19 years old or older to register)
Your account will be approved immediately with AgeVerify.
Once approved, you will then be ready to order anything on the website!
Canada's Best Online Dispensary
All purchases will be sent through Canada Post's Xpresspost service. With this service, most orders should arrive at your home in 2-3 business days. Please note that remote areas may take up to 5 business days to receive shipments. We provide a wide range of cannabis, edibles, extracts, and concentrates and they are efficiently delivered right to your doorstep.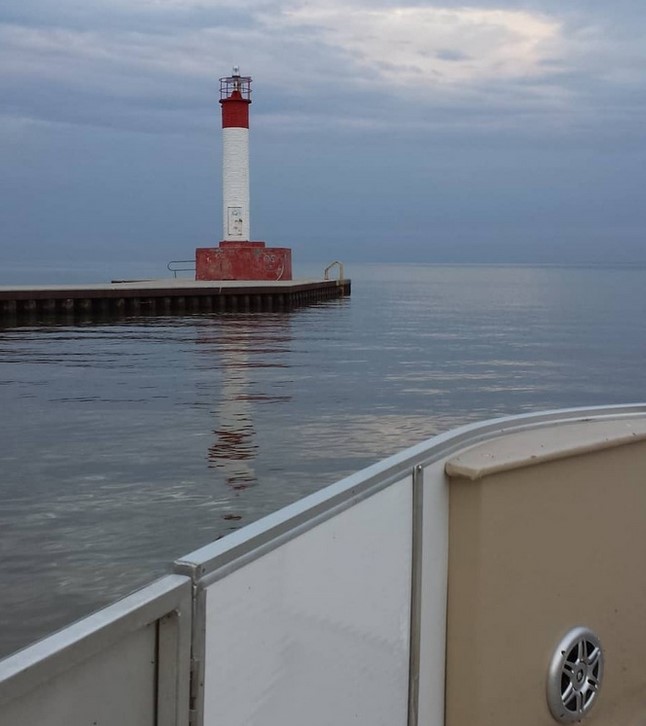 Oakville is a tiny, tranquil hamlet on Lake Ontario in the Halton Region of Ontario midway between Toronto and Hamilton. Oakville is one of Canada's most densely populated regions. There are a number of good reasons to hire a marijuana courier. One of the most important benefits is that you won't have to go anywhere else to acquire the newest cannabis goods.
There are several good reasons to vacation in Oakville, Ontario. With easy access to outdoor activities and a vibrant downtown atmosphere, this city has something for everyone. Residents may use simple access to high-quality marijuana delivery services to support their favorite hobbies. There's no need to make a second stop on your next journey. Thanks to the numerous dispensaries in Oakville that provide same-day delivery, you'll be able to get high-quality marijuana and have it delivered straight to your home. You may now discover the greatest weed delivery services for your area since there are several dispensaries that offer same-day service throughout Oakville.
Oakville is home to several of Canada's top marijuana dispensaries and cannabis delivery services, including Oakville, which is a hotspot for the cannabis business. When buying cannabis in Milton, patients may be able to get high-quality medical marijuana, edibles, hashish extracts, vapes, CBDs, accessories, and even psychedelics. There's no need to look any farther if you don't want to deal with con artists. Our online marijuana retailers now provide service in Oakville. Use the dispensaries near me section to locate our store in Oakville.

Marijuana Laws in Oakville
Canada became the first major economy and second country in the world to legalize recreational marijuana in June. This has resulted in a lot of interest throughout the world. Individuals have been purchasing cannabis online from Ontario's Cannabis Store, a Crown corporation of the province's government, since October 2018. For the initial six months of legalization, this was the only legal way to acquire marijuana.
The Ontario Cannabis Store is the province's only vendor and supplier of marijuana and other recreational cannabis goods. Marijuana is obtained from authorized growers that are carefully observed by Health Canada as required by the federal Cannabis Act (Canada). Their production plants, as well as their cannabis cultivation methods and storage facilities, are subjected to frequent inspections.
Marijuana may be smoked almost anywhere there's a cigarette. In most private households (including your front porch, balcony, and backyard), as well as public walkways, parks, and other public places; designated smoking guest rooms in hotels, motels, and inns; boats and automobiles when used as temporary or permanent living quarters rather than in use.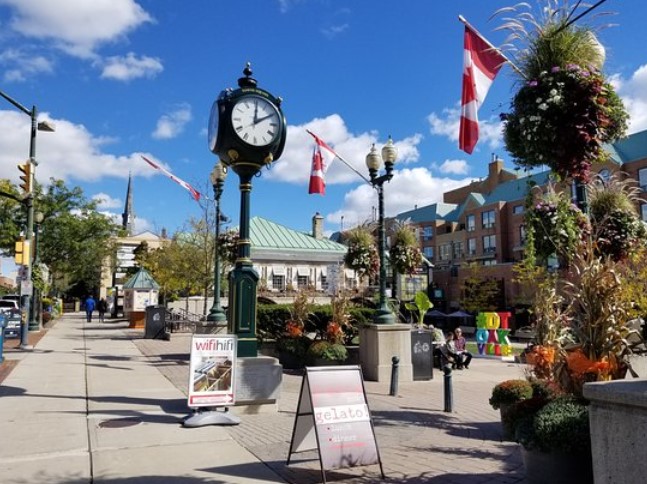 The best things to do in Oakville after you get marijuana online
Oakville is a charming seaside town on the shores of Lake Ontario with a small-town feel about it. It has been recognized as one of Canada's top five places to live and a fantastic holiday destination. Despite its proximity to Toronto, Oakville is frequently overlooked. It has much to offer, including an active cultural life and natural beauty that may be explored.
Spend at least one night in Oakville, Ontario, if you want to visit Toronto. Alternatively, simply spend a few days in the town alone. Old Oakville is a vibrant area located along Lake Ontario in South-Central Oakville. It's a fantastic location to see.
Oakville, located in the Greater Toronto Area, has a variety of festivals and activities that appeal to all five senses throughout the year, such as Oakville Family Ribfest and TD Songs of Summer. Visit our community and see what makes Oakville so unique!
Oakville is home to over 1,400 hectares of parkland, 150 kilometers of pathways, and more than 200 parks, dog parks, playgrounds, skateboard parks, sports fields and tennis courts. Coronation Park Beaches and Bronte Beach Park offer two lovely seaside locations for your next holiday – Coronation Park Beaches and Bronte Beach Park!