Best Same-Day Weed Delivery in Mississauga
Same-day weed delivery in Mississauga from the best weed dispensary near you:
Please be advised, the payment must be processed by our team in order to move it into the processing state for shipment the same day.
Hours of Operation:
Sunday – Thursday 8am – 2am EST and Friday – Saturday 8am – 3am
You can also e-mail our support team at [email protected]
How to Buy with Same-Day Weed Delivery in Mississauga Medispensary:
To become a member of Medispensary, you do not need a doctor's prescription! We require age verification, usually with a drivers license to ensure you are at least 19 years old and a resident of Canada.
How to Sign Up with Medispensary
Signing up is easy, just follow these 3 simple steps!
Register for our website by clicking HERE (You must provide Government ID proving you are 19 years old or older to register)
Your account will be approved immediately with AgeVerify.
Once approved, you will then be ready to order anything on the website!
Canada's Best Online Dispensary
Orders will be sent through Canada Post's Xpresspost Service. The majority of orders using this service will arrive at your home within 2-3 business days. Please keep in mind that remote areas may take up to 5 business days to receive delivery. We provide shipping options for all major cities across Canada, including Montreal, Vancouver, Calgary, Quebec City, Edmonton, Winnipeg (Manitoba), and Manitoba. Our wide range of cannabis products, edibles, concentrates and extracts is readily available for shipment straight to your door.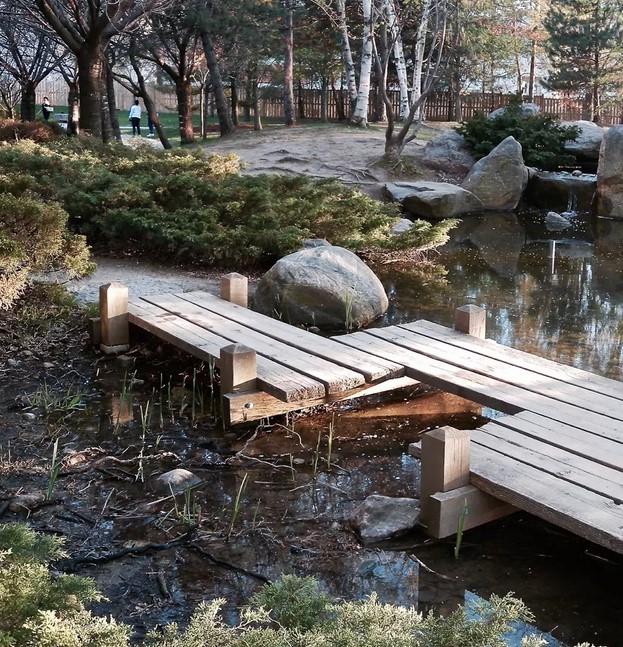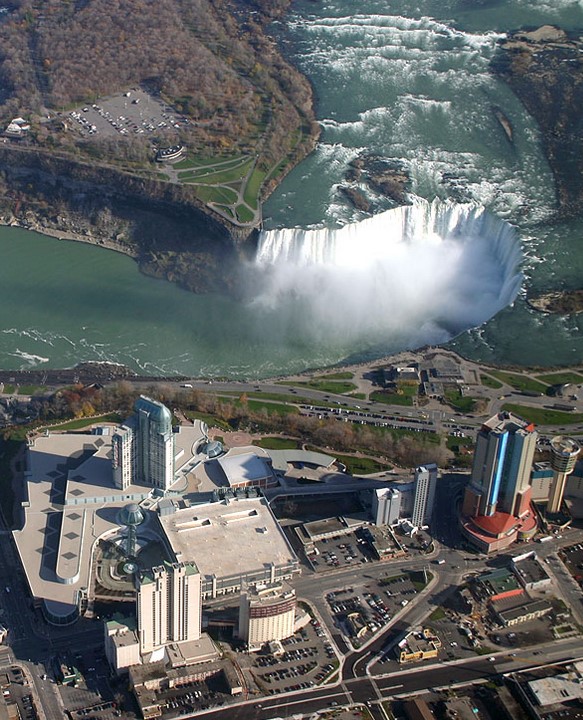 Port Credit, on Lake Ontario's waterfront, is a small seaside community in southern Ontario, Canada. A functioning lighthouse, boutiques, and a marina are all located along the lakefront at Port Credit. The city's multi-purpose pathways run through its parks and forests. In the city's downtown area, you may come across strange things from all over the world at a large open-air market. There are several large malls in Mississauga that are frequented by both locals and visitors.
You may buy marijuana online without having to go to a physical store if you live in Mississauga, Ontario. We provide and deliver the same items as a real shop. Since then, cannabis has grown in popularity owing to the ease and range of alternatives accessible online. It is simple for an experienced buyer to order marijuana online if they know what sort of goods they require.
If you don't want to deal with scammers, there's no need to look any farther. Nowadays, our online cannabis retailers in Mississaugaprovide. Use the cannabis stores near me section to find our cannabis dispensary in Mississauga.
There's a lot to like about Mississauga, and the city is only getting better. Because it enables customers to enjoy themselves while also improving their weed experience, our dispensary in Mississauga provides the finest weed delivery service.
Cannabis in Mississauga: What You Need to Know
Individuals who want to purchase, consume, possess, or produce recreational cannabis in Ontario must be at least 19 years old. This is the legal age for purchasing cigarettes and alcoholic beverages in Ontario.
In October 2018, the Cannabis Act of Canada legalized cannabis for both recreational and medical purposes. Because each province and territory may have its own rules regulating cannabis, keep in mind that they may differ from those in other countries. Visit Ontario's government website to learn more about Mississauga's cannabis legislation.
Here are some of the most important cannabis laws in Mississauga, Ontario.
You must be at least 19 years old to buy, obtain, consume, and cultivate recreational cannabis.
Marijuana may be smoked in your own home, public places, designated smoke rooms, private automobiles, and restricted areas.
It is illegal to smoke marijuana in public indoor locations, covered public places, schools, youth gathering spots, hospitals, care homes, government-owned facilities, and motor vehicles.
You may possess up to 30 grams of dried marijuana or equivalent of a related product (1 gram = 5 grams of fresh buds, 15 grams of edibles, 70 grams of liquid product, 0.25 grams of concentrate, or one cannabis seed)
At a time, you can grow up to four cannabis plants. However, if you are not the homeowner, there are restrictions on attached homes.
The best things to do in Mississauga
For years Mississauga was relegated in people's minds to just a bedroom community to Toronto. Well, those days are long gone. Today's Mississauga has a vibe all its own, driven by a multicultural population, thoughtful urban planning, and an extensive selection of things to do. Be sure to look up when you visit – the city has an impressive skyline of architecturally stunning buildings, including the Absolute World Towers and City Hall.
If you love shopping, hit Square One Mall. Is nature more your thing? Head to Rattray Marsh. Want to jump on your bike and explore? Follow the Waterfront Trail past Mississauga's best parks and beaches. Fancy a bit of patio action by the lake? Head down to Port Credit and secure a table and get ready for a session of people watching.
The city is large and spread out, but many of the main tourist attractions are located near one another, so hitting more than one is easy.
Its long history and diverse population makes eating and drinking one of the best things to do in Mississauga. Most delectable global cuisines are well-represented, with fine dining and casual dining options available throughout the city. Mississauga also has a vibrant tea-drinking history. Have traditional English high tea at the Tea Room in historic Streetsville Village, or have traditional Russian-style tea in a sauna at the South-Western Bathhouse and Tea Room, or sit back and relax in the cozy Apricot Tree Café where you can watch your tea and pastry being prepared by professional chefs.
Riverwood Conservancy
Even some locals aren't aware of this 150 acre wood, tucked behind a Go Transit station, in the centre of Mississauga. In a city mainly traversed by car, this natural space is a green oasis for hiking or bird trekking. There's lots to do at the colloquially called "lungs of Mississauga"—astronomy nights, painting or sketching classes through Visual Arts Mississauga or simply getting lost amidst the foliage, checking out local wildlife such as deer, osprey or even salamanders.